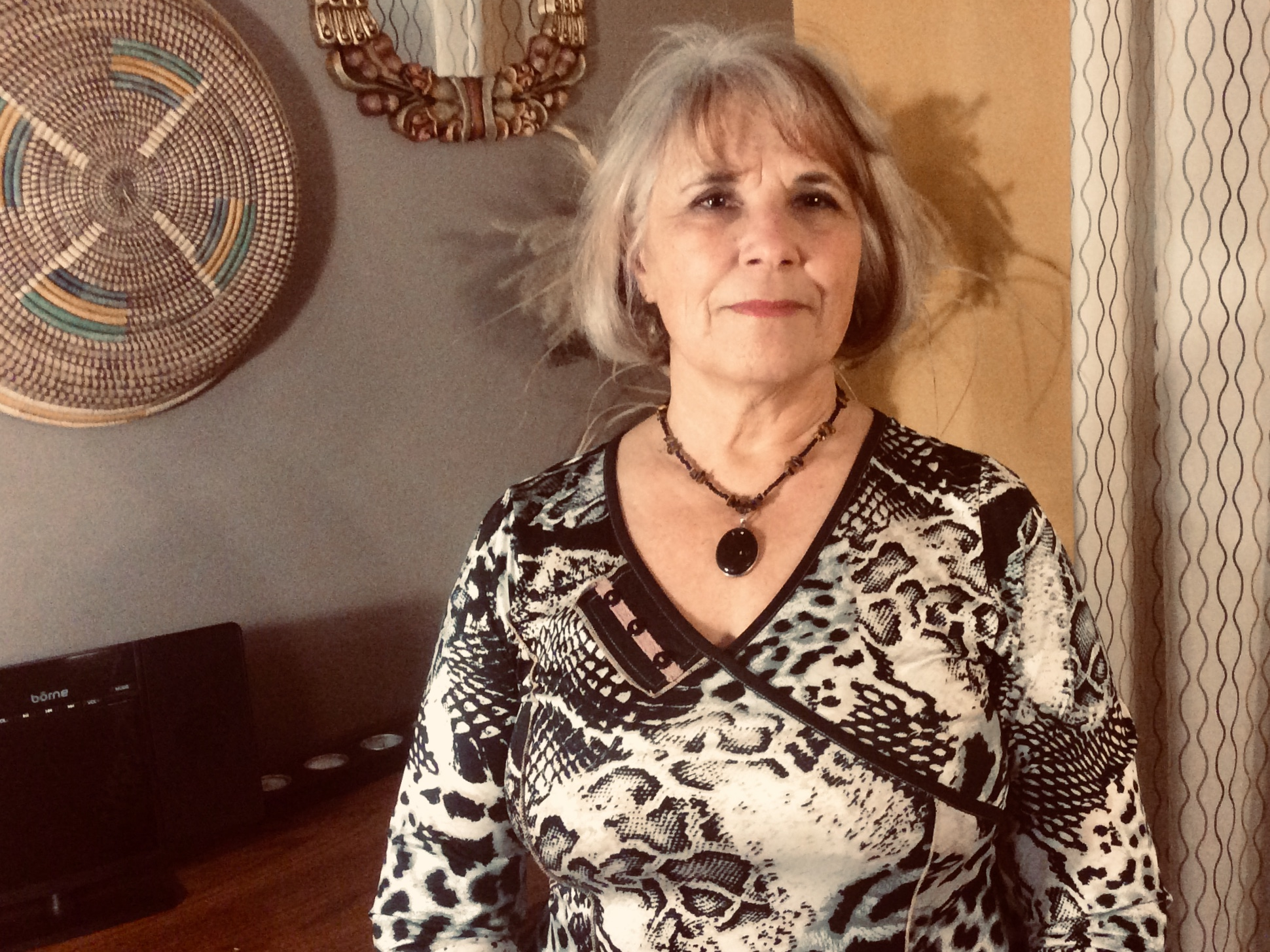 Skills
Assessment and recommendations based on theories of Community Psychology;
Facilitation and counseling on obtaining the relationships you desire in yourself, at home, at work, or in your community. These goals could extend to political and social justice issues as well;
As a Peace Professional, I provide assessments, interventions such as mediation, coordination of desired approaches; and
Coaching in navigating new personal strategies and different systems and institutions.
My Expertise
Mental Health and addictions
Cognitive challenges
Overcoming obstacles to achieving positive change
Peace-building
Qualifications
Academics
B. A. Honours Clinical Psychology (1989)
M. A. Community Psychology (1992)
Personal
A daughter of immigrants to Canada, a mother of children needing specialized support, an individual who has faced challenges of high anxiety, I bring many life lessons to my work. I am committed to not guide someone into something I have not been willing to face myself.
Professional
After 30 years of working with individuals, community organizations, national and international organizations, I have many approaches to address topics, such as:
Impact of abuse;
Political and cultural racism and genocide;
Family support and guidance for those facing mental health issues;
Workplace conflicts dealing with violence and harassment.
Sample of Achievements
Canadian Peace Initiative (CPI) National and Local Co-chair since 2006;
Campaigning to Establish a Department of Peace in Canada and Internationally. We have established a growing citizen support. CPI's proposed legislation for a Department of Peace influenced the role of the current Ambassador for Women Peace and Security-Canada.
Board member and on the Assessment Board to accredit Peace Professionals for Civilian Peace Service Canada.
Coordinates community support for a family seeking asylum in Canada from Africa establishing fundraising and cultural awareness.
Academic and work-related articles on health, safety management systems, facing conflict in culturally diverse communities, and nonviolence in international conflicts.
Co-produced videos on facing genocide, alternatives to military intervention in conflicts, and emotional awareness.
Facilitator in a Family Violence Prevention Program (Fire in the Rose) with the Church Council on Justice and Corrections (1992-1994). A national program of community engagement, implementation, and evaluation of issues pertaining to family violence. Focus on Restorative Justice approaches.